All of the products shown below can be viewed in our Studio. After your session you will have the opportunity to see and handle these products to get a feel of their quality and workmanship.
Fine Art Folio Print Box
The perfect product for keeping your Fine Art Prints protected in this sophisticated, yet durable, presentation box. Our Folio Print Boxes hold either 5, 10, 15, or 20 Matted or Board Mounted prints. You can choose to have your Folio Print Box come complete with a USB to give you a total print & digital experience.
Boutique Canvas Gallery Wrap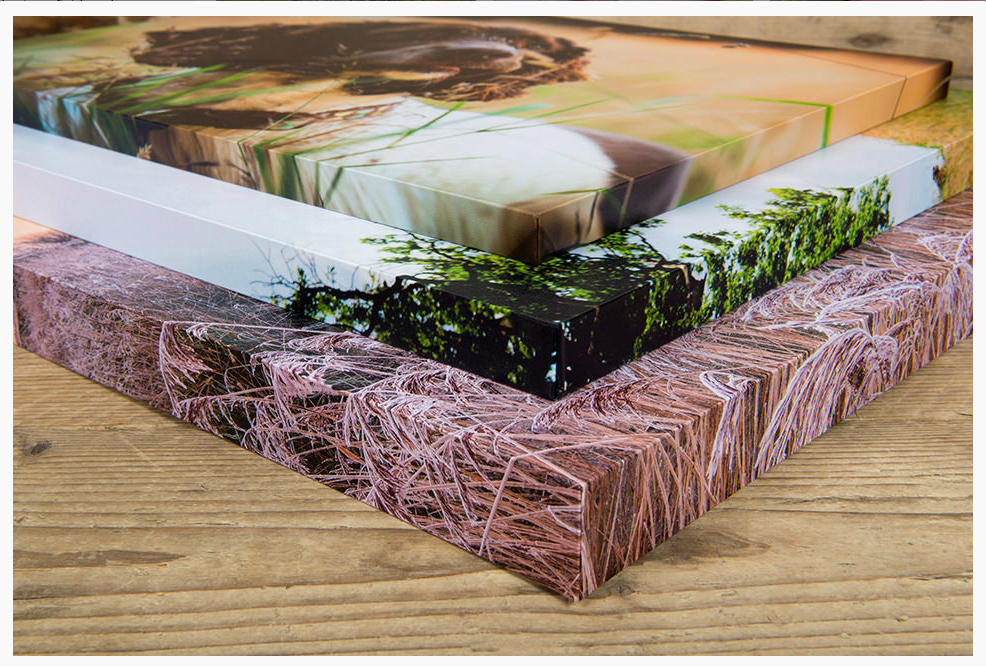 The Boutique Canvas Gallery Wrap is for those looking for a fabulous Wall Art product at a great price. The Boutique Canvas Gallery Wrap is made using a unique production process that creates a perfect 90-degree edge to each corner. All come supplied in a white presentation case.
Acrylic Panels | Spheres | Octagons
Our crystal clear, ultra-high clarity Acrylic Prints are the perfect choice for modern homes. Clean, sleek edges and a high-gloss, contemporary finish are the hallmarks of this stunning product. There are no visible fixings on the Acrylic Prints. The product 'floats' from the wall with a sturdy sub-frame attached to the back.
Multi Aperture Frames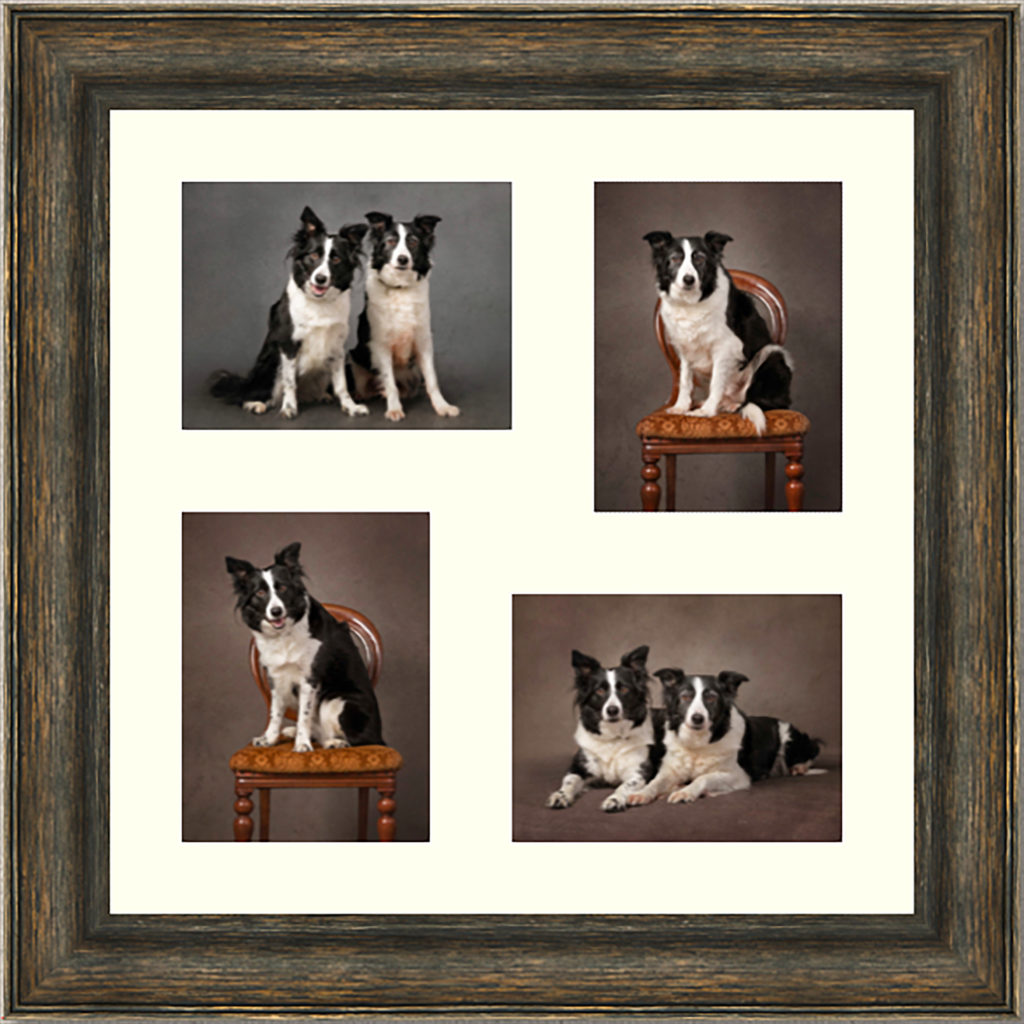 Our Multi-Aperture Frame ranges have a wide appeal that ensure that they will fit perfectly in your home. With a wide range of sizes, frame colours and mounting options which fit 1 – 13 images you will be spoilt for choice.