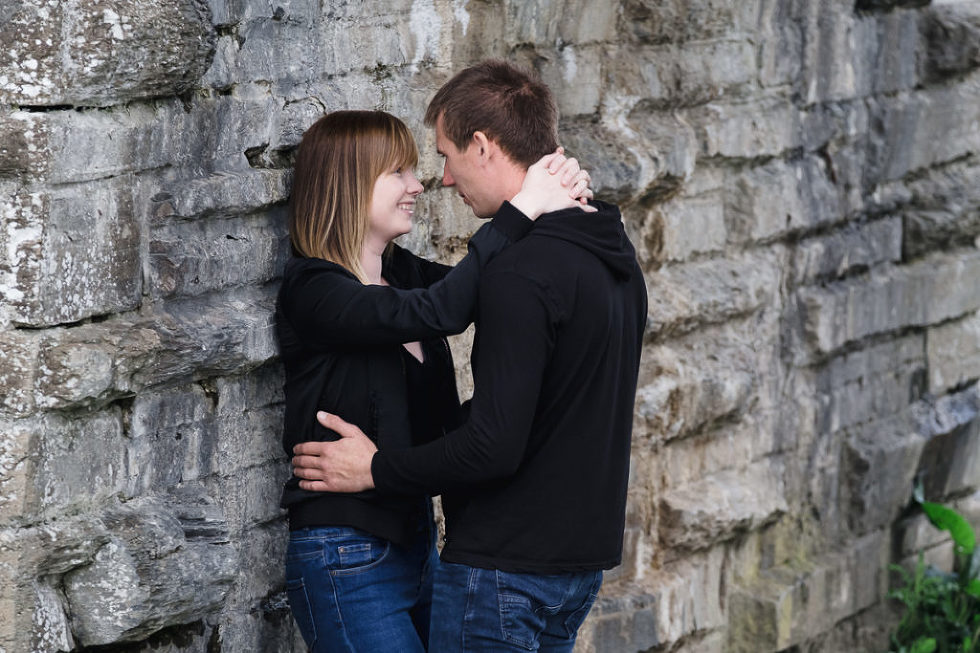 I've had the pleasure of photographing both of Sara & Darryn's children as newborn babies so I was delighted when they got in touch to ask me to capture their wedding in August this year.

They wanted to include their gorgeous kids in their pre-wed session so we went to Sibster at Georgemas along with Granny Alison so she could look after the kids while I took Sara & Darryn off for photos of just the 2 of them.
The waterfall at Sibster made a beautiful backdrop for both the Couple shots and for a family photo too

These two are so easy to work with and can see their wedding day being a very relaxed affair.