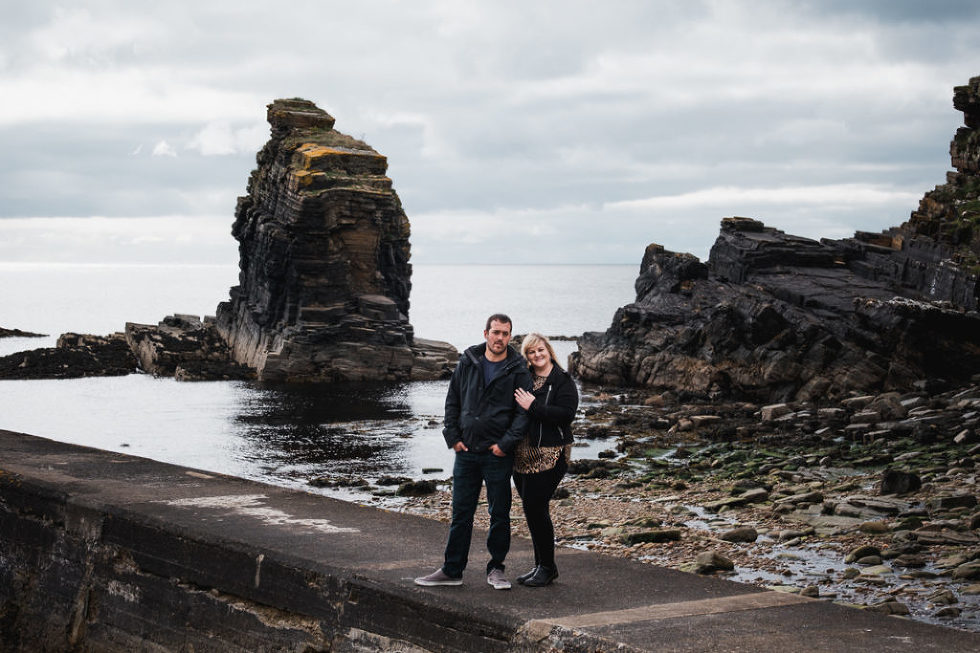 I met up with Nicola & Alan and their 2 beautiful daughters, Katie and Sophie, last Saturday at Latheronwheel Harbour (if you have never been there, you really should!)

While we were primarily there to practice and get comfortable in front of the camera, so its one less thing to worry about on the wedding day, we also took advantage of the opportunity to take some family photos too.

So looking forward to their wedding next month, knowing the little I do about Nicola I'm sure I'll be in for an entertaining day.