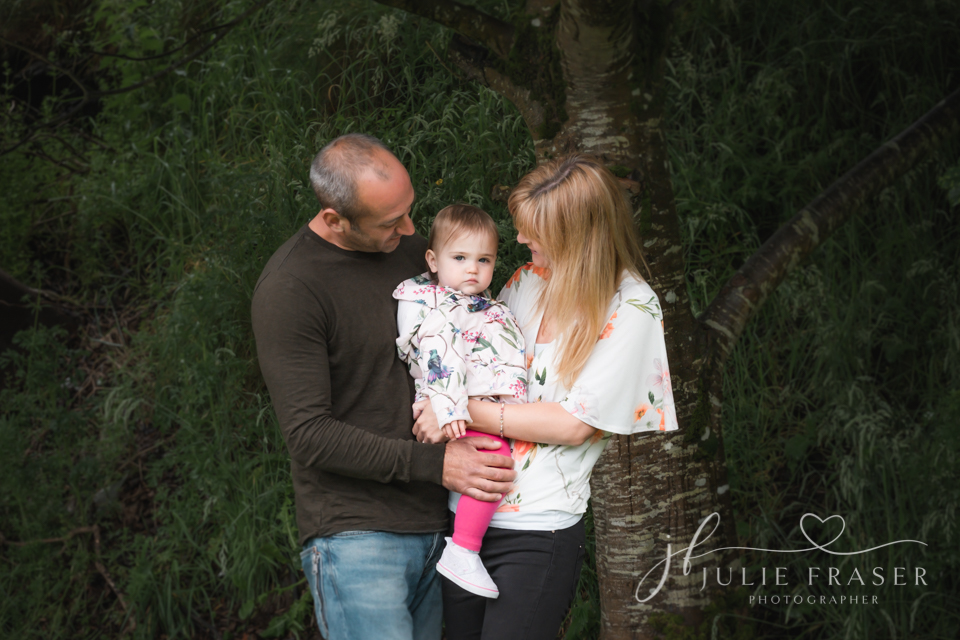 I almost forgot to post this and their wedding day is rapidly approaching!

I met up with Lynne & Liam at their home on a very drizzly July afternoon but thankfully they were up for the session and we headed down to the quarry at the back of their home to practice posing for the photos on the wedding day.

One thing about Caithness is you can never predict what the weather is going to do so all you can do is go with the flow and so happy that this lovely couple were up for it.

Looking forward to their wedding day and keeping fingers crossed for a dry day or at the very least a break for photos!