We recently welcomed Bobby and Lexi into the studio straight after they'd been for their grooming session at Pampered Pets, in Thurso. We're very close to the groomers so get a few clients arranging their sessions at the studio timing the portrait session for just after they've been pampered by Paula, very handy indeed!
As we always say with our Pet Portrait sessions, its not about quantity, its about getting a good few images to choose from and these 2 beauties didn't disappoint. In fact Bobby posed so well we entered one of his images into the Pet category of The Societies of Photographers Monthly Competition for March and it received a Highly Commended Award, a great accolade for our Studio confirming yet again that our day to day standard of client work is above standard.
Here's some of the lovely images we were able to show their Mum.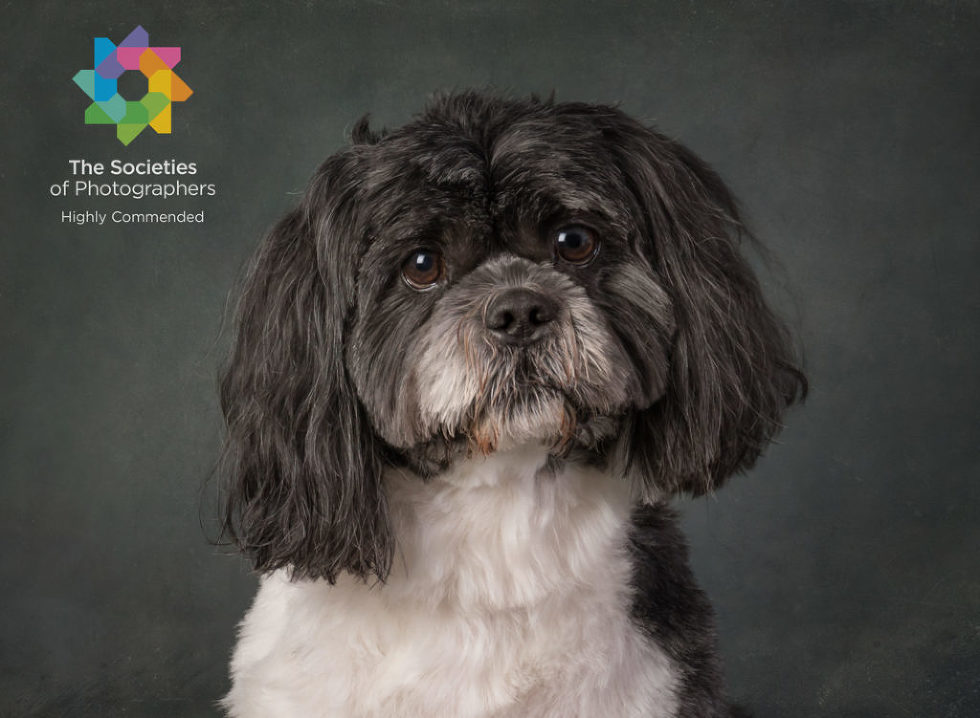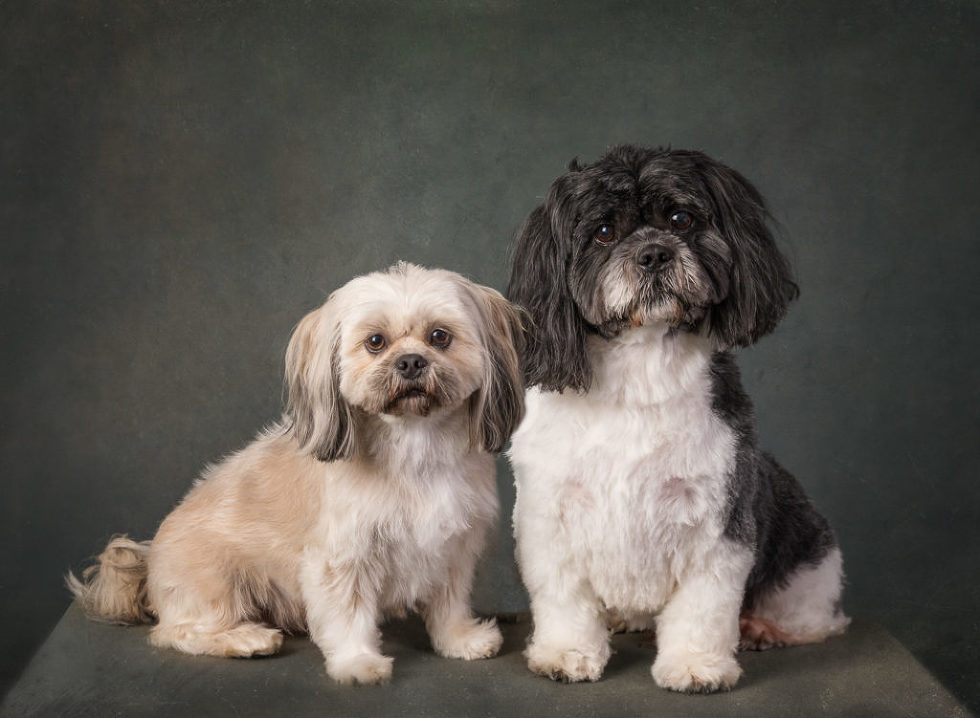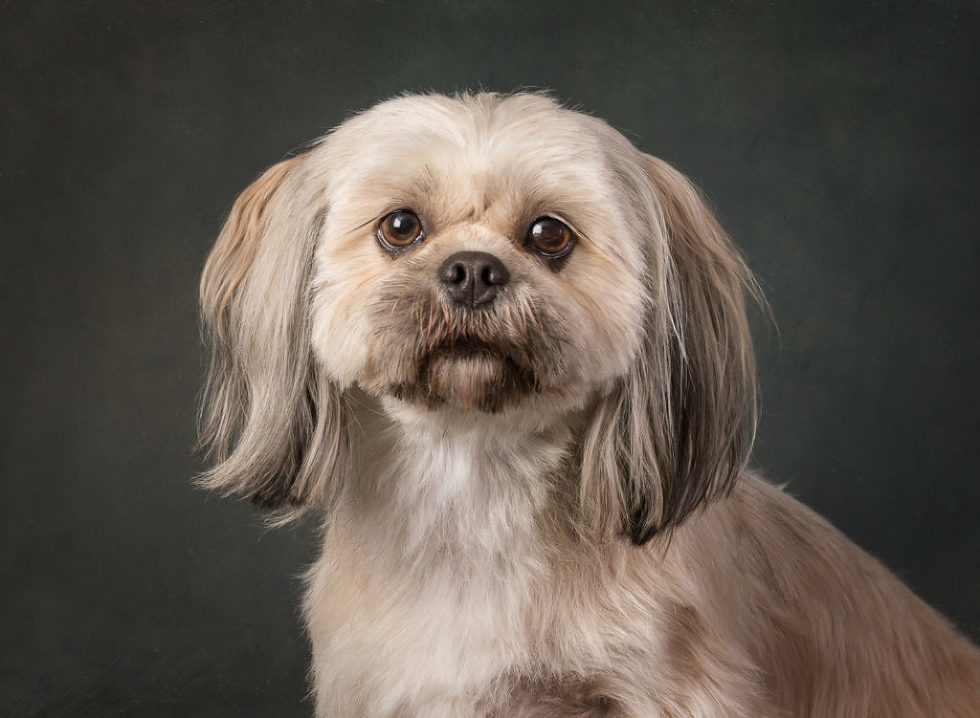 If you would like to book your pets in for a Portrait Session then please just fill-in the form below and we'll get back in touch to start organising your session…in the meantime just imagine whereabouts in your home that you're going to be hanging one of our beautiful wall art products.