CAITHNESS & SUTHERLAND PORTRAIT STUDIO
NEWBORN AND BABY PHOTOGRAPHY
I'm the Julie in Julie Fraser Photography and the proud owner of an Award Winning photography studio in the Far North of Scotland, serving Caithness, Sutherland and beyond.
I specialise in Portrait Sessions which include Newborns & Babies, Children, Families and Pets all of which take place in my cosy Garden Studio.
"A Julie Fraser Photography Session Experience is an investment in the most personal work of art that you will possess." This may look like a bold statement to make however its true. Your most precious possessions are your family and photographs capture moments in time that become memories all too fast.
I offer a Full Photography Service helping you through all the steps of your session from booking it, advising on clothing choices, through to deciding which walls of your home you'll be hanging your brand new Wall Art. I'm a firm believer in getting images printed and displayed in the home.
Portraiture Collections start at £230 and I offer a variety of options to suit many budgets and nearly all of my Collections offer Wall Art and digital images that you can share with family and friends.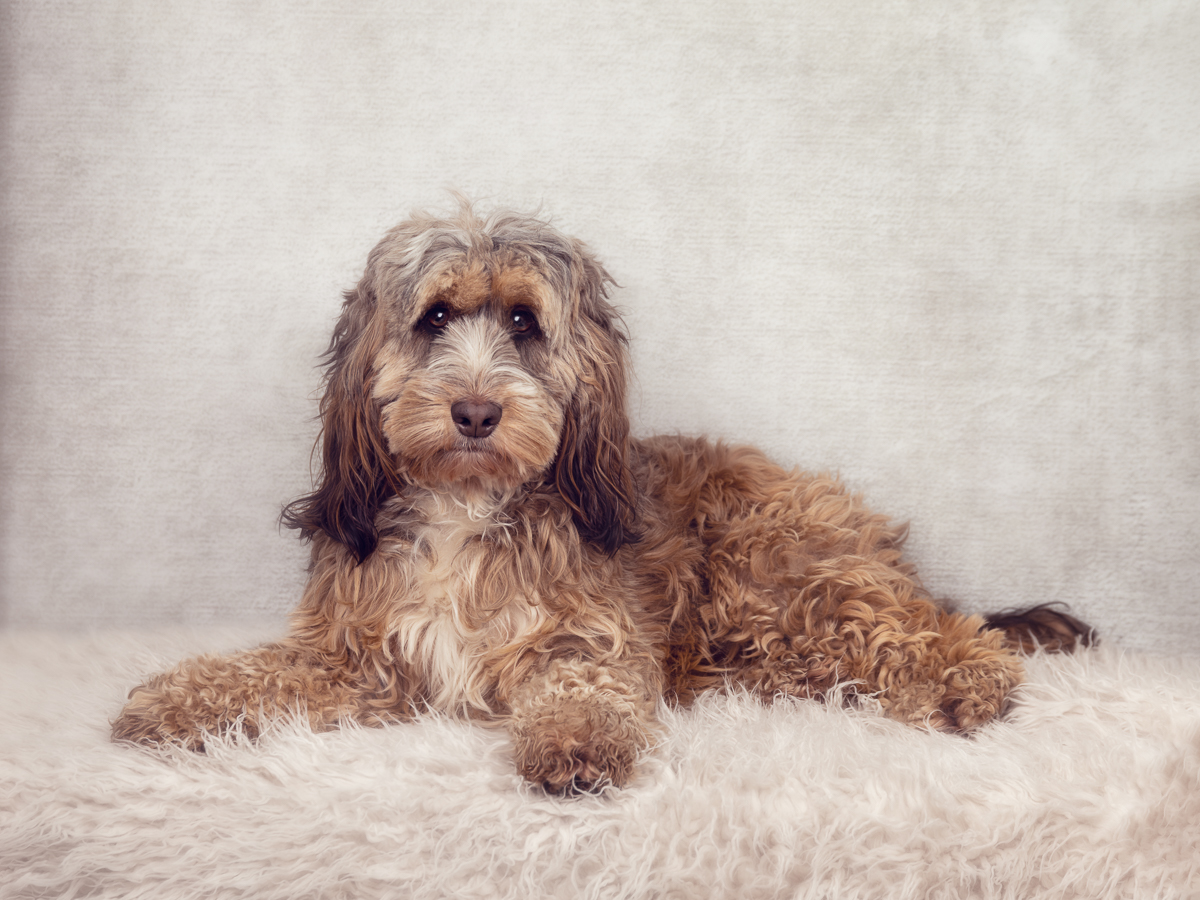 Pets are a cherished part of many people's lives, and dog owners, in particular, tend to think of their furry friends as members of the family. That's why pet photography is such a specialised field and one that I adore. Based in Thurso, I have been photographing pets for over ten years, and my work captures the unique bond between pets and their owners. My photos are characterised by their naturalistic style, and I frequently capture pets in everyday situations – sleeping, playing, and cuddling with their owners. Whether it's a playful pup or a regal hound, I try to bring out each animal's individual personality. My pet photos are cherished by pet owners all over Scotland.